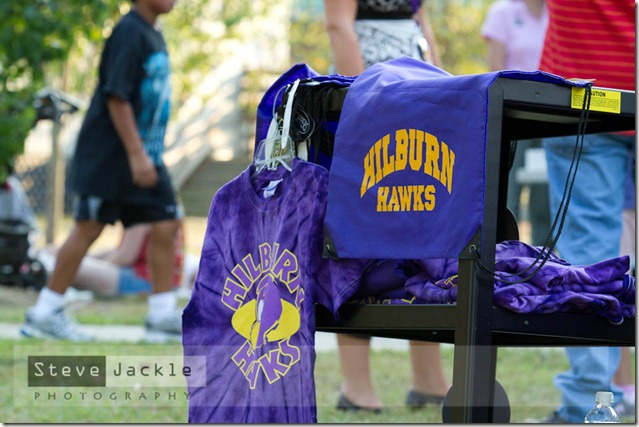 I have the pleasure hanging out at Raleigh's Hilburn elementary school recently for a PTA sponsored picnic event for the families of the Hilburn students.  Parental involvement is so important to our children's education.  I am happy to see the great turnout of all the families at this event.
Here are a few of my favorites images from that night.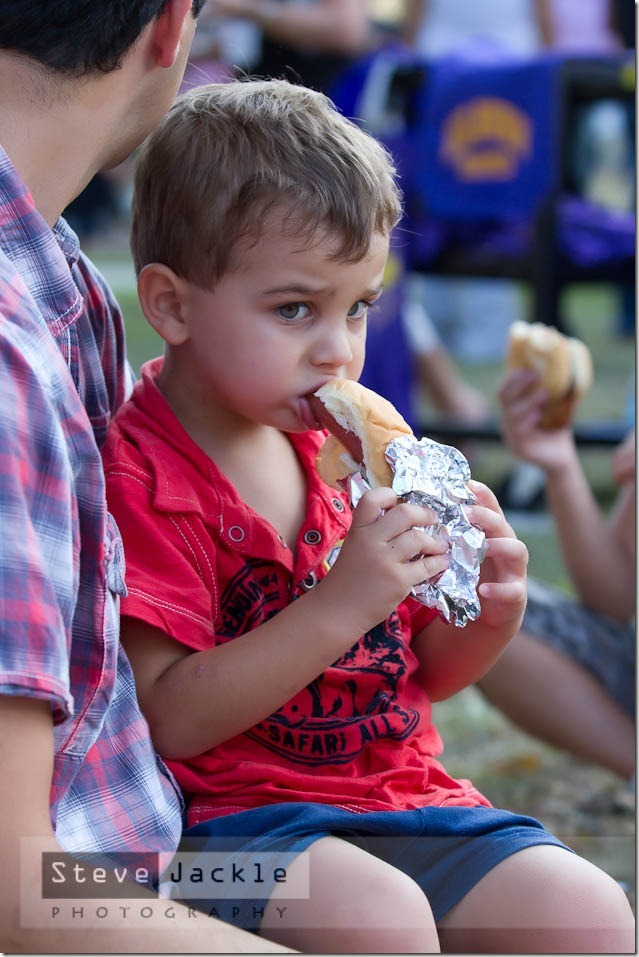 A future Hilburn student enjoying a hot dog with dad.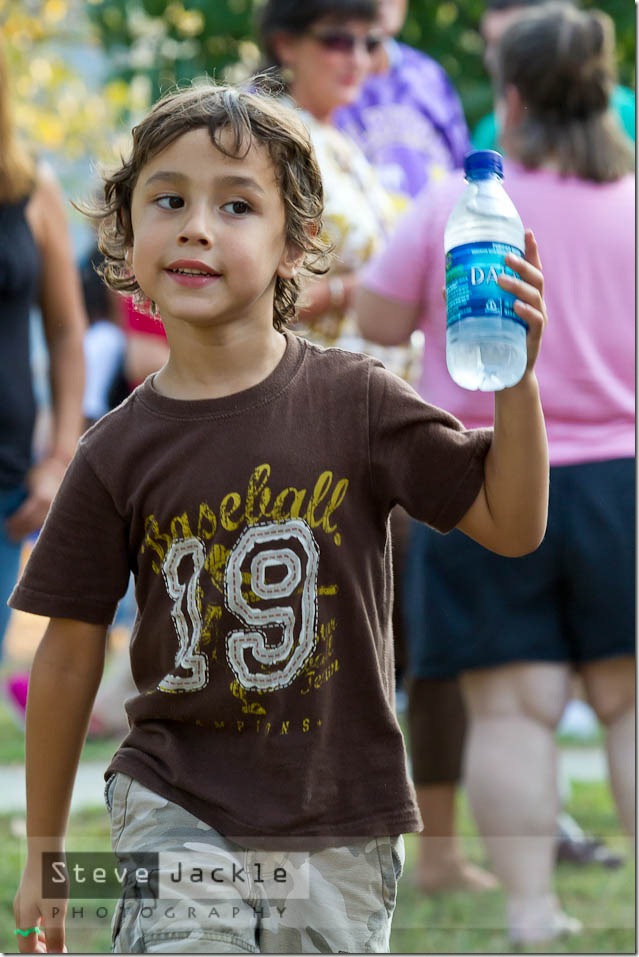 Water is a good choice to beat the heat!

Hilburn Principal Mr. Ford gets a hot dog  for dinner.


PTA President Katrina is always on hand and smiling.

What you talking about  Mr. Steve ?

Babies are very cool!


Eat mor Chikin !




A smile tells it all !  Great time had by all!
See ya soon!