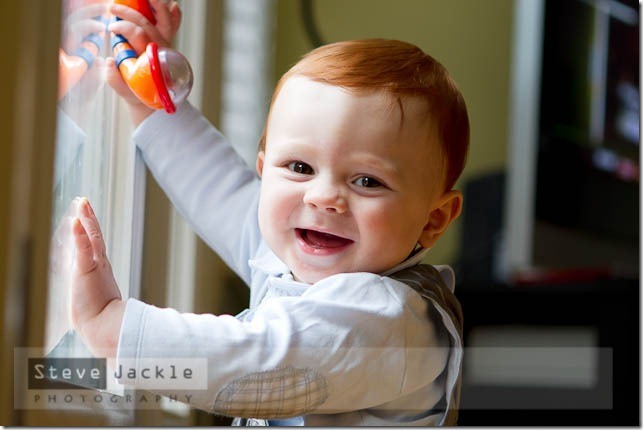 I really enjoyed hanging out with Campbell this past weekend.  It has been a few months since I had since him last and even a few more since our newborn shoot.  This is one smiling little boy.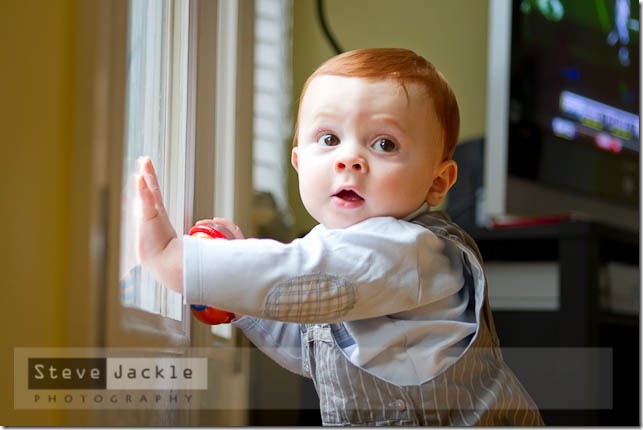 I am going to get you! .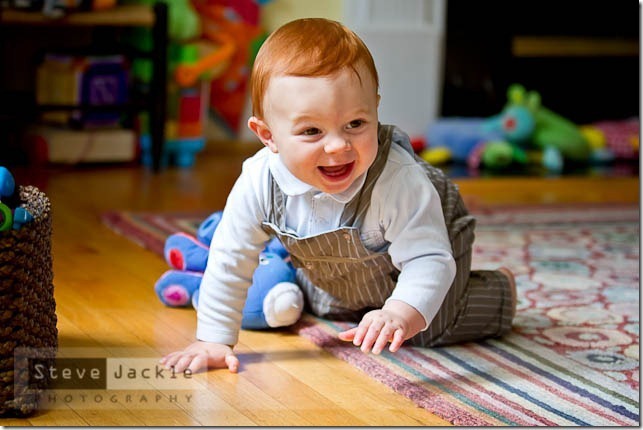 Here is my octopus mommy!

One of the many things I like about Campbell and his parents is that they share a passion for UNC-Chapel Hill.  In fact, his father is on the faculty of this great institution and his mother and I are alumnae.  This information will help explain this next shot. 


My grandfather who raised three boys used to always say "Boys will be boys!"  Here Campbell has his mischievous eyes on the dogs water and food bowls.  This was too irresistible to pass up.

Mission accomplished!



Dads know how to get the attention of the boys with a simple little raspberry.

Now for the whole clan including their 17 year old dog Puc that shares food and water with Campbell.

After a great shoot, we watched the UNC FSU football game.  Both the shoot and the Tarheels were winners!