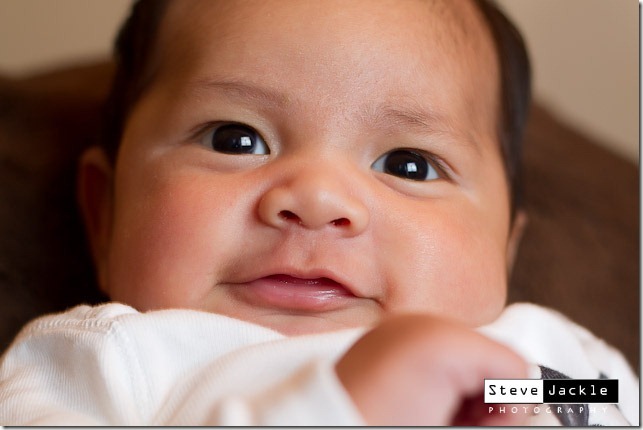 This past Sunday, I spent some time with another great family.  Back in October, they had a very special addition to the family.  When I arrived, I was greeted very warmly by all the family with special greeting from both a dog and a cat.   These pets would not let the other one get more attention from this new stranger in the house.  Everyone was ready to assist me with my role as a Raleigh newborn child photographer.   His brother and sister jumped right into action assisting anyway possible to make their little brothers shoot the best possible.  Along side their great parents, they became  prop handlers, furniture movers,  and attention grabbers.  I was so fortunate to have a family full of photographer assistants.  I knew this was going to be a great shoot very shortly after I stepped foot in their warm and comfortable home.  Heck, they even gave me some pizza.  Everyone knows one route to a photographers heart is through his belly.   I love me some pizza!
During the shoot, the family kept calling our very special model "pogi."  I was not real sure at the time what it meant, but it definitely meant something good to the little guy.   He would smile every time someone said it.  So today, I decided to look it up.  I asked Mr. Google.  According to the Urban Dictionary,  pogi  is Filipino word for "handsome boy" or "cute boy."   The word summed up this little boy that is for sure!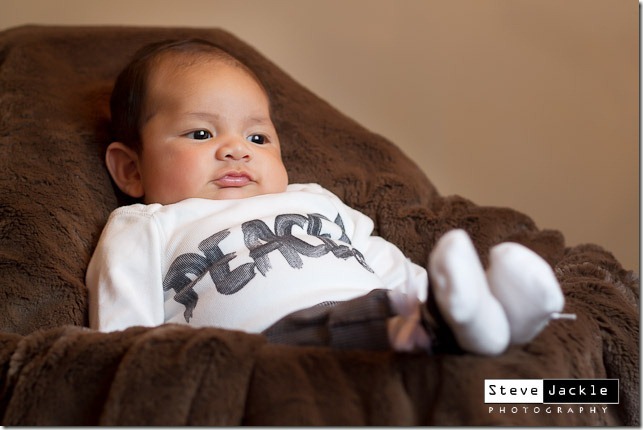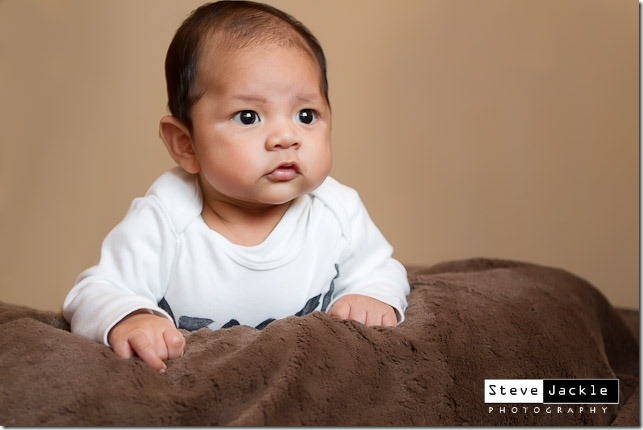 Happy holidays everyone!