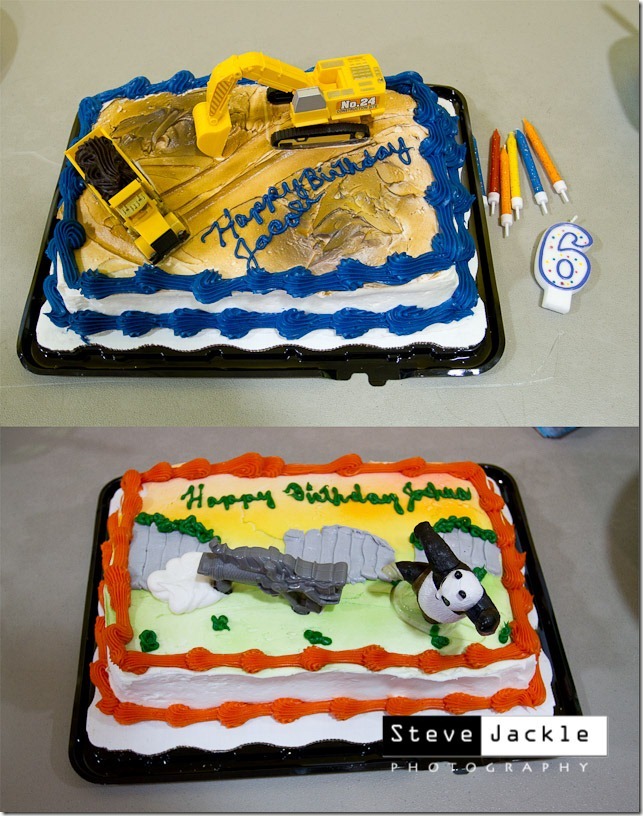 Besides giving well deserved thanks to all the men and women that serve or have served in the armed forces,  we also celebrated two special Clayton, NC brothers birthdays this past memorial day weekend.  To project a "historical" feel to the images, I decided to finish them in a special shade of black-and-white to honor the troops.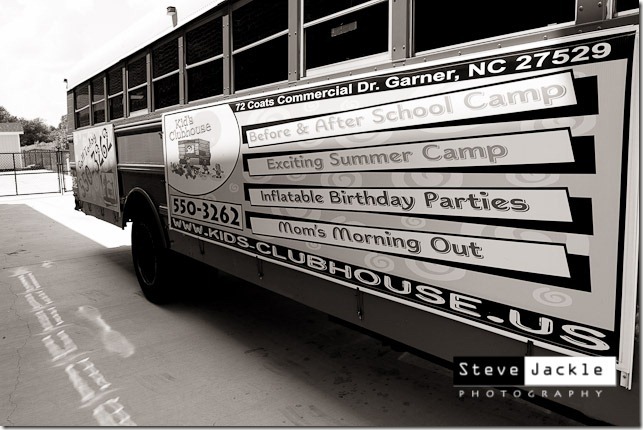 Jacob and Josh's party was held at the Kid's Clubhouse in Garner, NC (which is now home to this years American idol Scotty McCreery).  Unfortunately, Scotty was busy hanging with Mickey and Minnie Mouse at Disney world and could not make a cameo appearance. It really did not matter much to these kids.  They were too busy in the bouncy house and blow-up playground. They may have had a piece of cake or two also!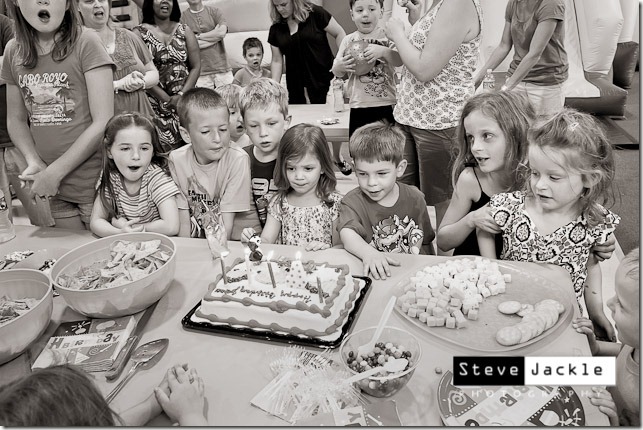 After singing happy birthday to Josh and he blew out the candles, we moved on down to Jacob's cake to repeat the exercise.

The cake was so good that Jacob had to eat some from the decorative truck!

Everyone enjoys birthday cake.

Some will even growl for more…

Bouncy houses are always a hit for kids at this age.


So are blow up slides and playgrounds!






Parents, you can see color versions of these image and more in the Josh and Jacob birthday party gallery.  Hope you enjoy them!