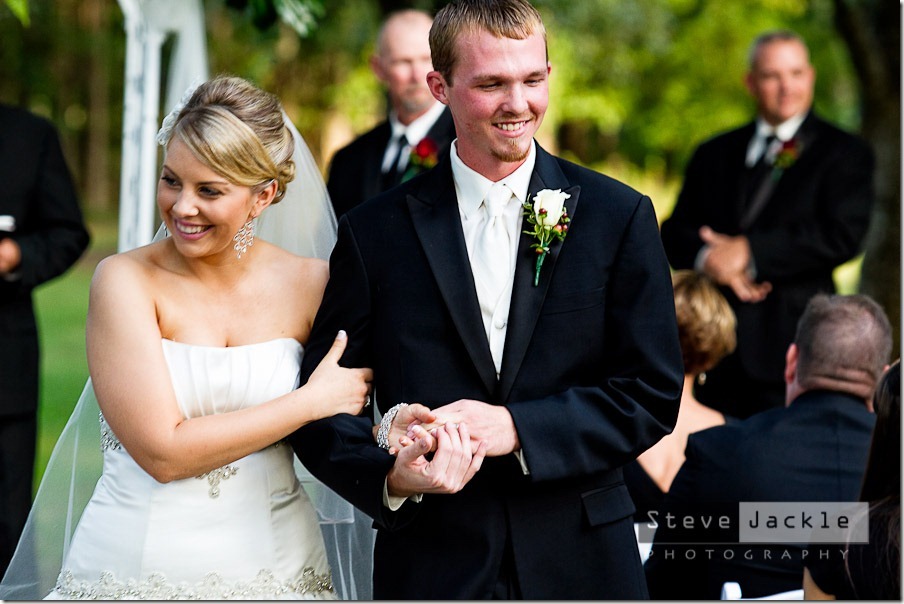 Recently, I had the pleasure of working with Heather Swanner who runs a boutique Photography studio called Heather Swanner Photography Studio as second shooter for her clients Brook and Jeremy on their wedding day at the Magnolia Manor.  Heather is awesome photographer and was wonderful to work with also.  Please stop by her website and check out her work.  Thanks again Heather for giving me this opportunity! It is always great to work with other photographers to get new and different perspectives as I continue my photographic journey.  I hope to work with Heather again in the future.
Here are some of my favorite images that I captured on their wedding day!
This series includes some moments during the vows, the prayer, and kiss.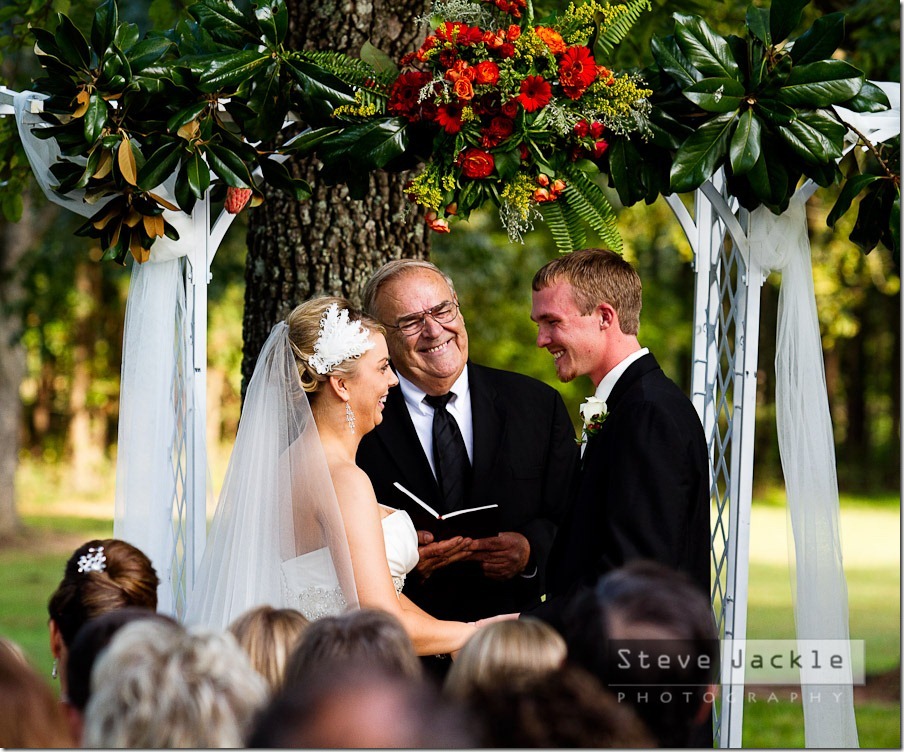 They were a happily married couple!

They were whisked off in a horse drawn carriage like royalty.

This couple was a lot of fun. This shot was taken when Heather was taking the formals.  She asked everyone to be silly for a minute.

If you follow my blog, you know I love kids too.  The flower girl and ring bearer were so animated and fun. 
Here is the ring bearer doing his best incredible Hulk.

Here is their entrance into the reception as they were being introduced by the DJ.



See ya soon!