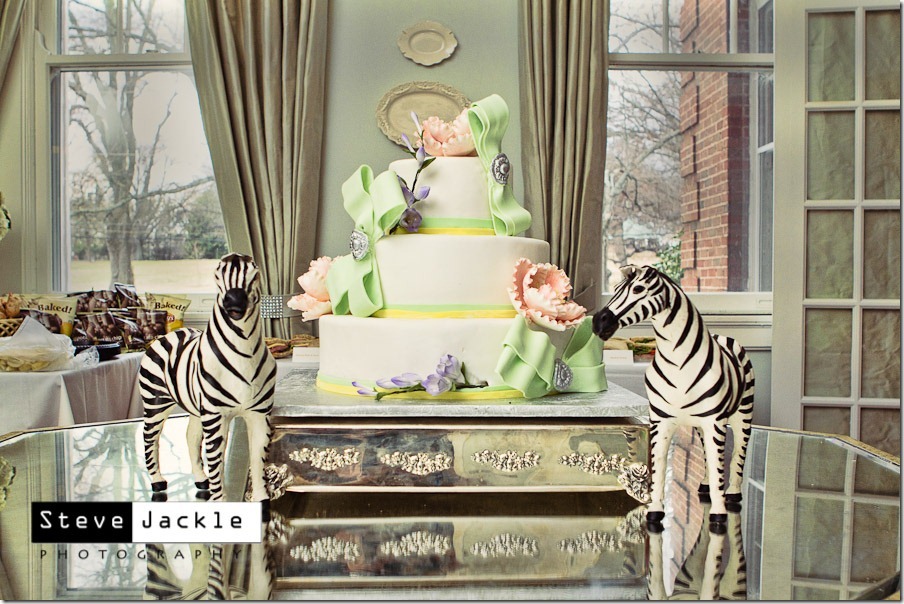 Baby showers are a celebration of the upcoming arrival of a new family addition.  They are great opportunity get family and friends together to share this special moment with the parents.  This shower could not have been any better as it had all the elements: the great Kings Daughters Inn venue next to Duke campus, a very cool cake and other decorations, a yummy spread of food and drinks, special "baby shower" games, and probably the most important element – the wonderful family and friends.  You could feel the love in the room.  Ernestine Benedict did awesome job of coordinating and creating this wonderful experience.  I am so glad she hired me to be the event photographer for this gathering.  I had a blast!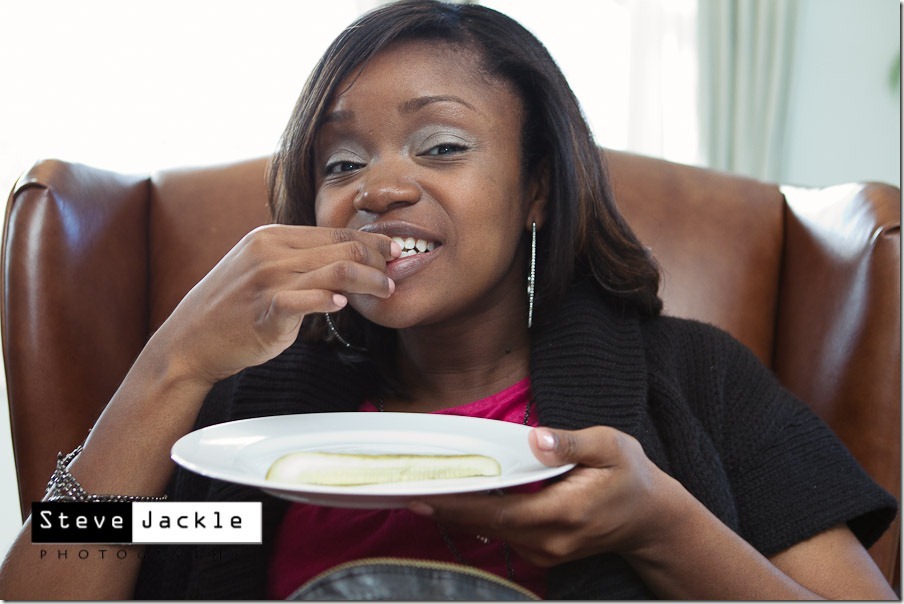 Oh yes! The pickle shot!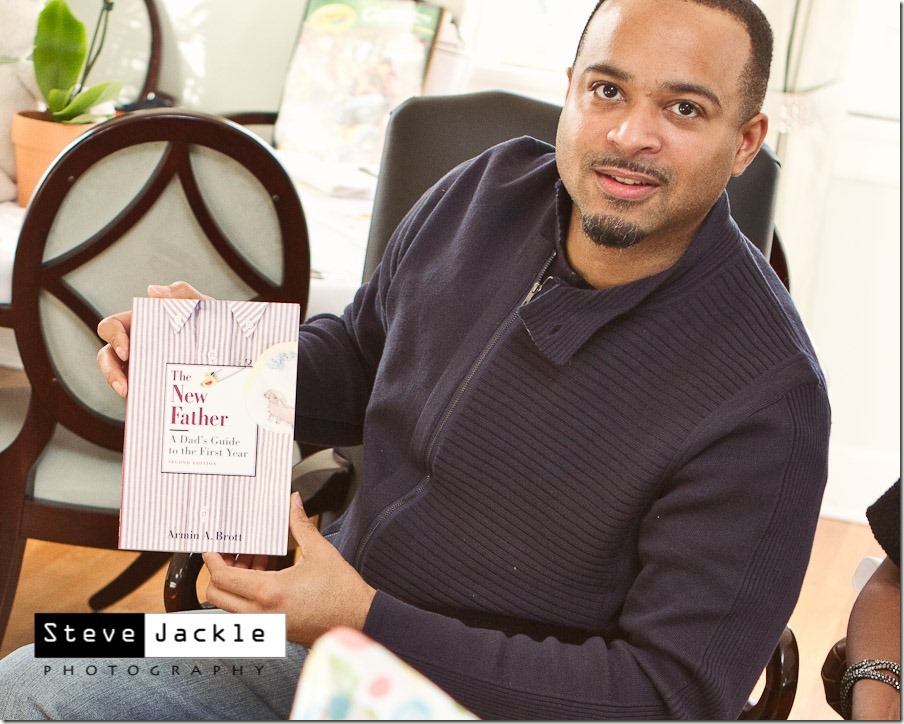 The perfect gift for a new father!  New babies do not come with manuals so a little outside assistance is always welcomed.  After meeting the father, I have no doubts they he can manage even without the book. : )

This is so true on so many levels! 


There was pretty of fun and smiles all around!

The activities were very cool!  In this activity, the guests had to guess the various celebrity baby pictures.  

Everyone decorated their own "one-sy" that was presented to the parents for their new addition. 


The father will soon feel the special father-daughter bond that this father already has.

Sons are cool too.  He really likes the zebra decorations.


I would love to be part of the child's first birthday party next year and see these wonderful people again.  The entire collection of images for this baby shower event are located here on my gallery web site!