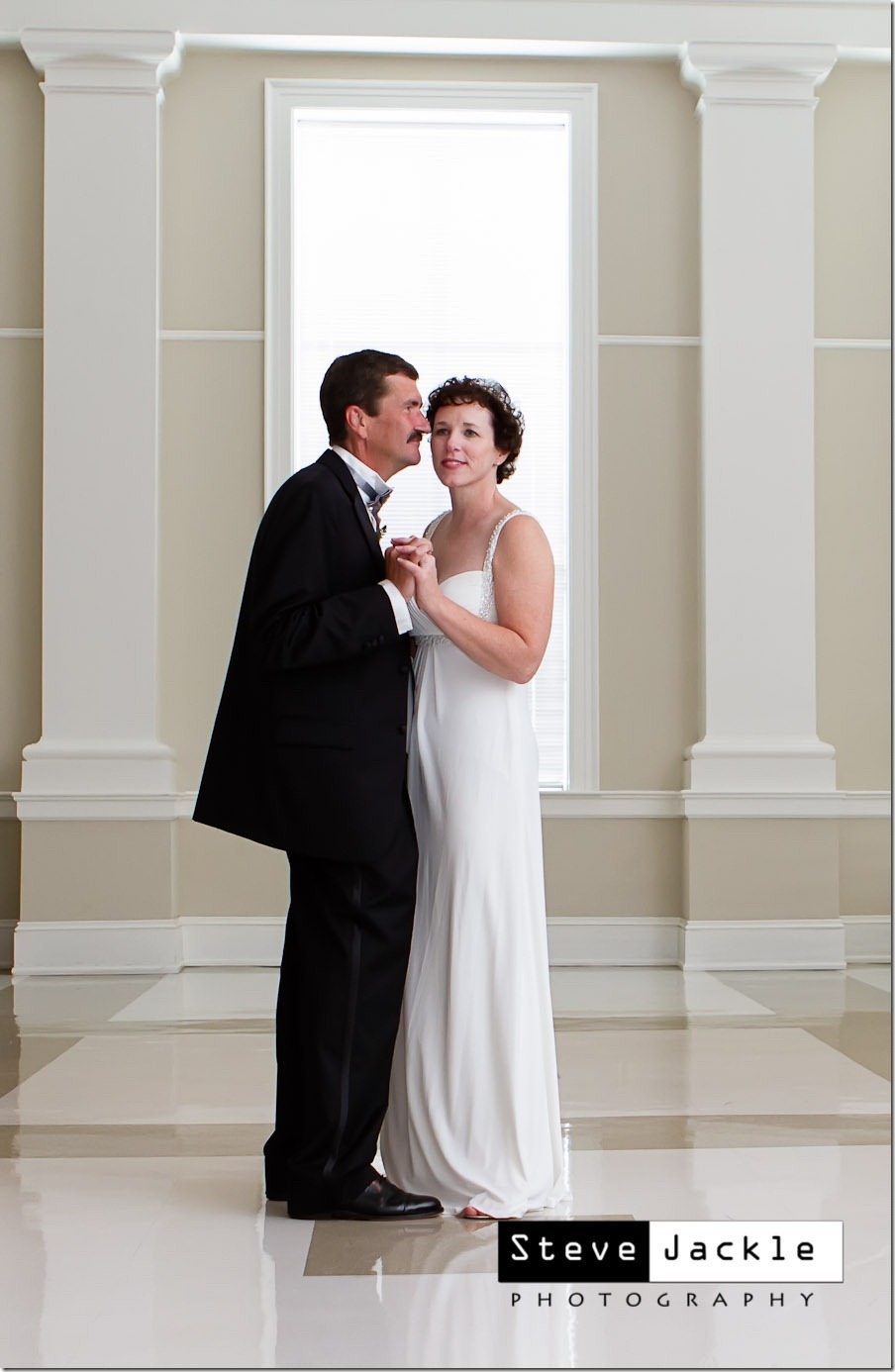 Twenty five years ago I graduated from the University of the North Carolina at Chapel Hill.  My four years of college created some of the best memories and lessons in my life.  Though much has changed in the last 25 years in Chapel Hill and inside me, every time I revisit this marvelous place those memories come flooding back into my mind.  My college years were truly a bridge for me from childhood to adulthood.  My college friends and I were all in the same boat. We were trying to find ourselves through knowledge, experimentation, and fun.  I have a special bond with a certain group of friends from those years that has not been weakened by the 25 year absence in each others lives.  The paths of our lives have lead us in unique directions making us different in many ways from our college years, but Chapel Hill, NC still remains the hub that binds us all together.
A few weeks ago,  I received a call from one of those old college friends H.F. Watts regarding his upcoming wedding at University Baptist Church.  We recently had re-united through the social media web site Facebook.com. After 48 years, H. F. was finally going to settle down with the love of his life Robin.  The three of us met at local Raleigh Starbucks coffee shop for the wedding photography consultation. Few hours later, it was evident in my mind that though we had all changed the bond was still there. This was going to be more than just a wedding photography gig.
Coincidently, H.F. has known Robin since his years at the Hill.  This wedding represented unions at many levels.  First and most importantly, the union of a man and woman in marriage. Secondly, two old college friends catching up and sharing this special moment in one of their lives.  Finally, the re-union of a certain photographer with this special place in his heart.
For anyone that knows H.F Watts, they understand the passion he has for the university and education in general. It was a given that some of the wedding photography had to be taken on the campus especially with the traditional university symbol of the Old Well in the mix.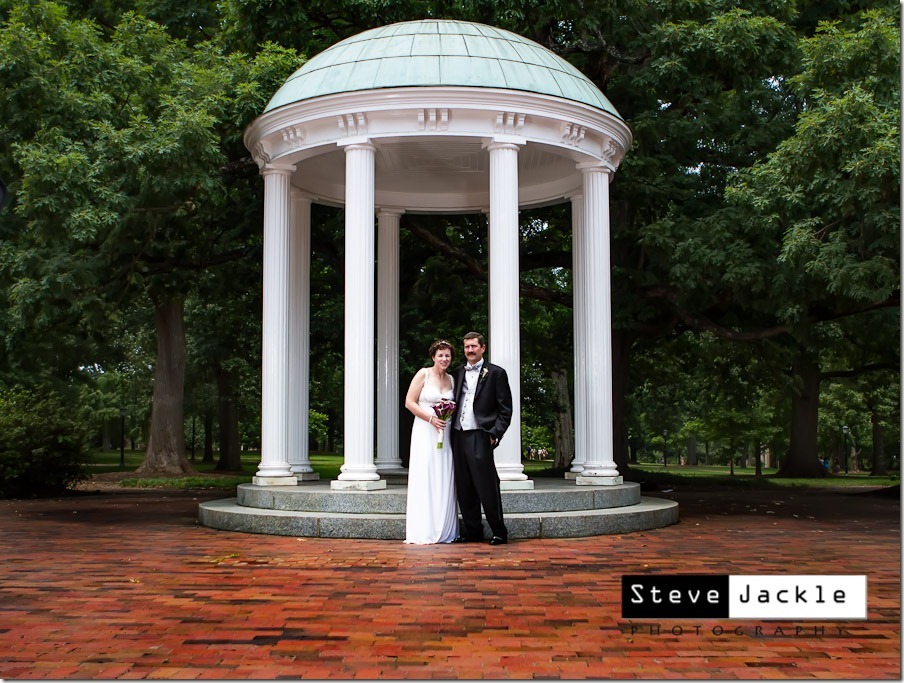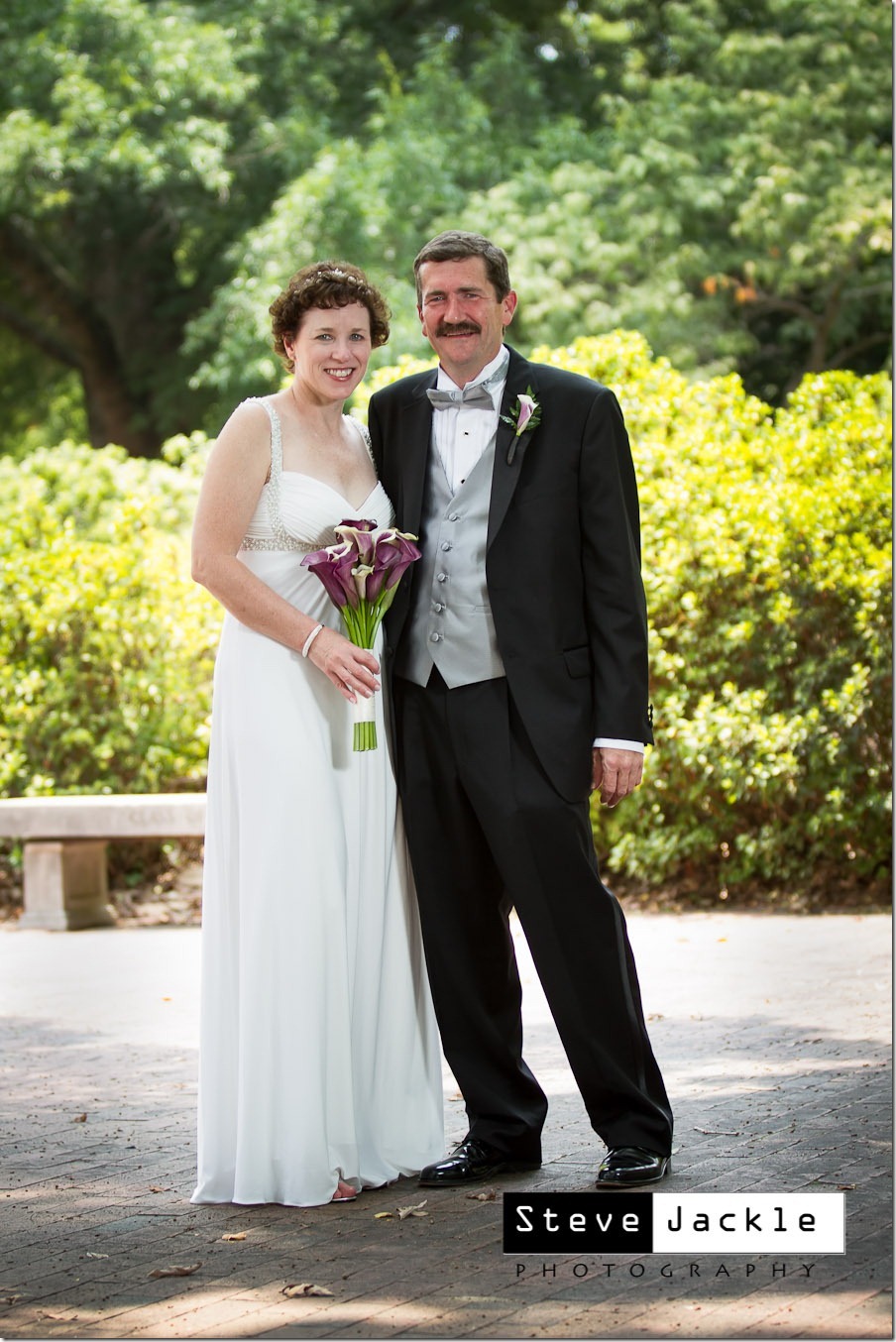 After the wedding ceremony,  I suggested that they get a little bit playful when capturing the kiss.

Now, the couple could not be the only ones that can have a little fun.  We needed to engage the wedding party too.  I love these shots of this playful party enjoying this special moment together.



The first shot in this post and the one below were taken during the couples first dance together at the reception hall of the church.

H.F. is involved in the music business and it is only fitting that some of his friends would be there supplying the tunes. The band consisted of the Cameo/OutKast bassist Aaron Mills, blues pianist Bobby Hinton, Wayne Kee, and Eric Mrozkowski.




When the band broke out the classic Commodores hit "Brick House", everyone had to take their turn at busting a groove. (Even this photographer was dancing by his self.)    


The best man Quintin and his wife shared a passionate dance and kiss.


Something about this tune just brings out some craziness in people.  It is all for the good!  Groove on my friend! Groove on!



A wedding would be not compete without the cake. 


H.F pointed out the story behind the "Old Well" cake topper. 


Quintin provided a very heart felt best mans' toast.  


Groomsman Oscar Watts Sr. followed Quintin with his own special toast.


The reception hall at the church had some decorations for the youth ministries.

I could not resist leveraging these decorations to symbolize this special union between two wonderful people flying together as one.


Best of luck with your new life together!  I appreciate the opportunity to help capture this special moment.