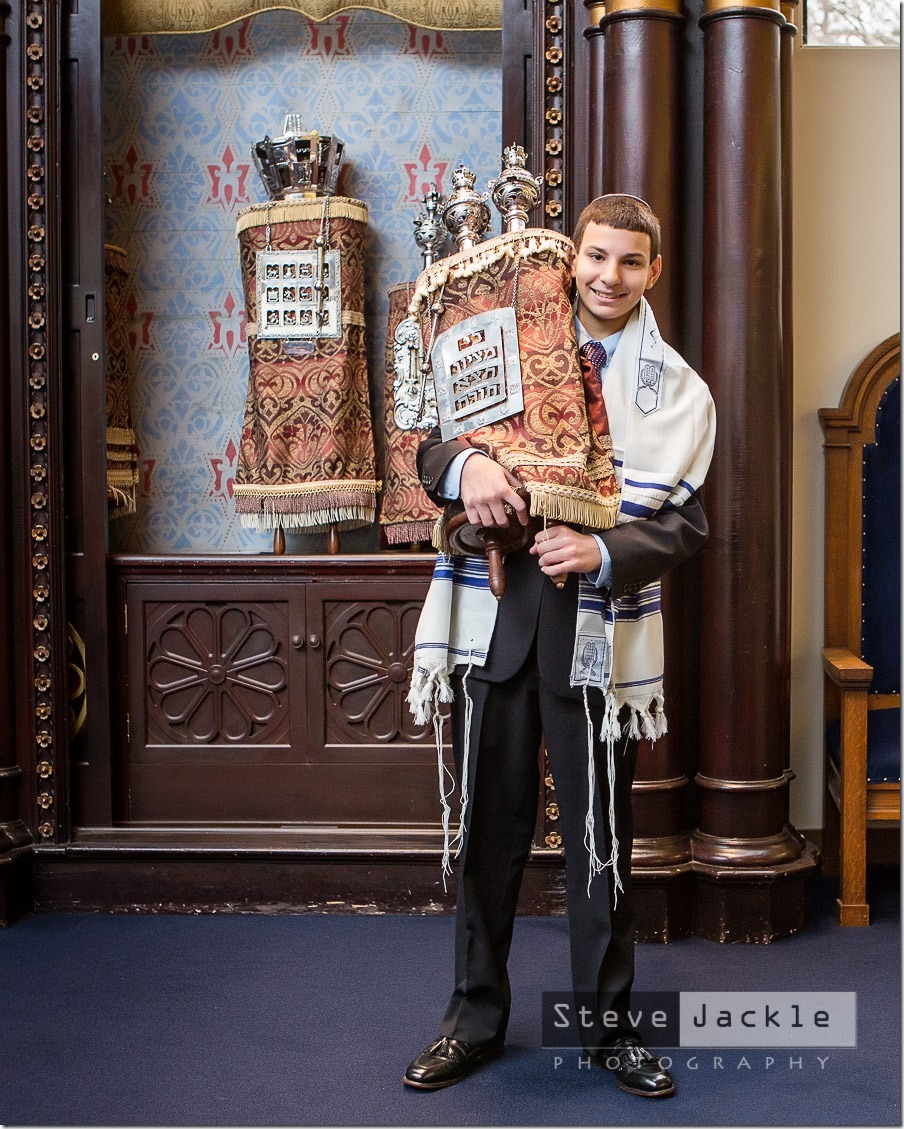 Throughout life, we all have various milestones that we celebrate such as birthdays, school graduations, religious events, engagements, weddings, and family reunions.   As a Raleigh based event photographer, I really enjoy being part of these types of celebrations.  They provide me with the opportunity witness first hand the pride, love, and excitement of these events. 
Recently, I had the opportunity be a part of the celebration of Calvin's Bar Mitzvah. Calvin has sacrificed and worked hard to achieve this special milestone in his religious life.  Now is the time for everyone to celebrate with pride and admiration his accomplishment. You can see that pride in his sisters and parents eyes in the image below.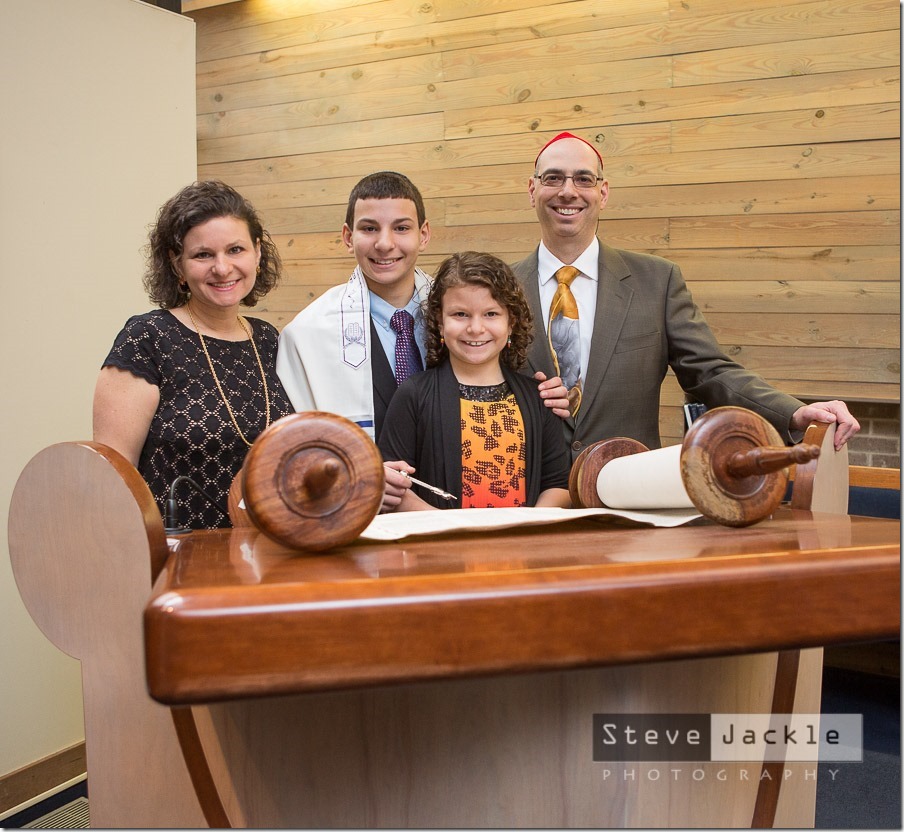 Just after the ceremony in the sanctuary, the celebration continued at Temple Beth Or with a luncheon.  Two hundred of Calvin's friends and family poured into the "football" themed hall to enjoy the festivities.
Music: DJ Ken Holmes Entertainment
Photography and Impromptu Photo Booth:  Steve Jackle Photography (Special thanks to Scott Hill for assisting with photo booth and through out the event.  You rock Scott!)    
Location:  Temple Beth Or
Here are some of my favorite images from the event.  
I love this image because it shows a gathering of a proud father with family and friends and leaves no doubt who is the subject of their conversation.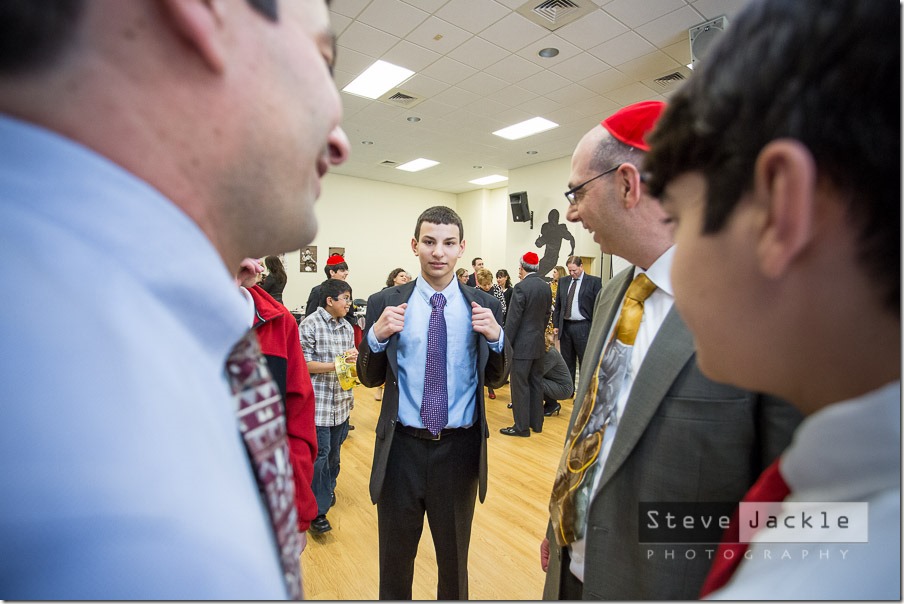 Calvin is "King for the day."

Since the parents are always important part of their children's lives and celebrations, it is only fitting that both of them get a ride too.



  DJ Ken Holmes had everyone on the floor dancing and smiling.




    
The celebration would not be complete without a salute from some of Calvin's closest friends.

The impromptu photo booth was hit! 





The final stop of the football themed Bar Mitzvah celebration was at Defy Gravity trampoline arena with an overnight lock-in party. The team of invited guests stood patiently waiting to break on through this very cool "Calvin's Bar Mitzvah" banner to get the late night party started.

First to break through was the "star of the day" Calvin with his father proudly watching.  

Then the masses of guests rushed in.


    Let the jumping begin!

Trampolines bring out the kids in all of us!




I am sure that this celebration is something that Calvin and his friends and family will remember for years to come. It was truly outstanding just like Calvin's family.  I hope that these images will help remind all of the people of these very special weekend in their lives.
If you need an event photography for your next Bar Mitzvah, Bat Mitzvah, birthday, family reunion, or corporate event, I hope you will consider Steve Jackle Photography.  Let me capture these moments so you can focus on the celebration!