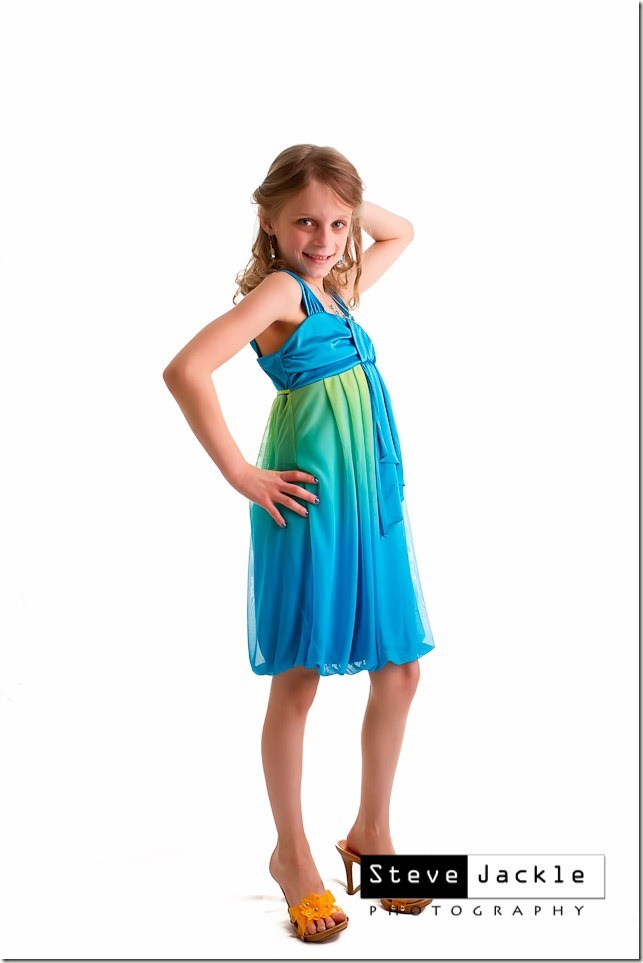 If you follow this blog,  you probably already know that my passion for photography is rooted in my passion for my children and family.  One of my goals for any shoot is transfer this passion into my client's images.
Yesterday, I headed back to my roots during the celebration of my oldest daughter's birthday.  This years theme is "Supermodels."  When the party guests arrived, the first thing they saw was a red carpet with a "Welcome Supermodels" sign leading to the front door of our home.    Inside they found hors d'oeuvres,  champagne (Really, sparkling grape juice – but do not tell them),  and make-up and hair stations.   Continuing with this family presented affair, my two nieces brought two of their friends to pamper the guests with a royal hair and make-up experience.  After changing into their dress up clothes, the next stop of their journey was the studio for their glamour shot.  Each child received a framed 5X7 photo from shoot.  It felt like the house that the supermodels built. 🙂
Some models were starring eyed!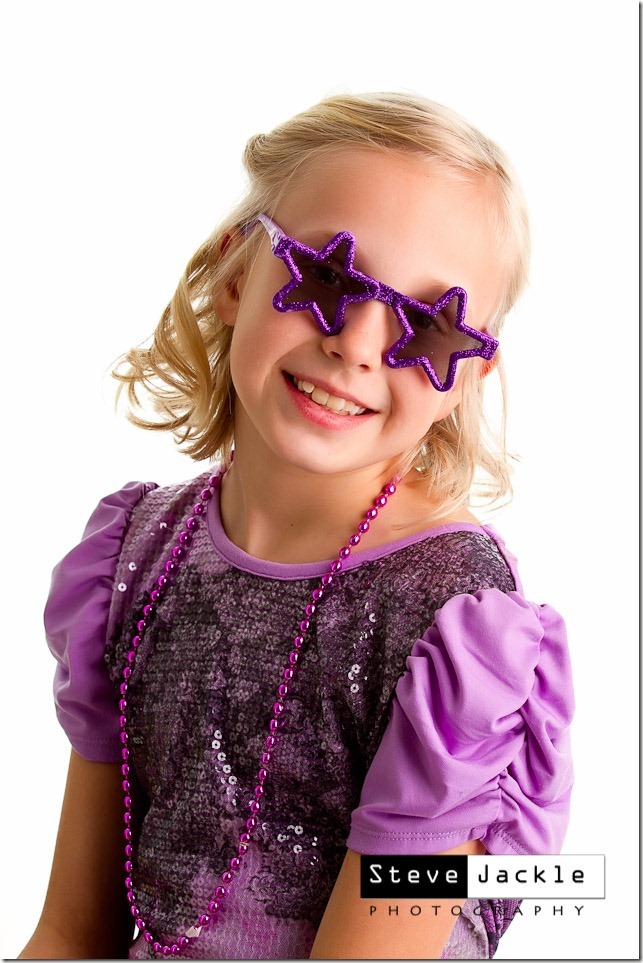 Others stepped right into poses! Can you tell her mom is a photographer? 🙂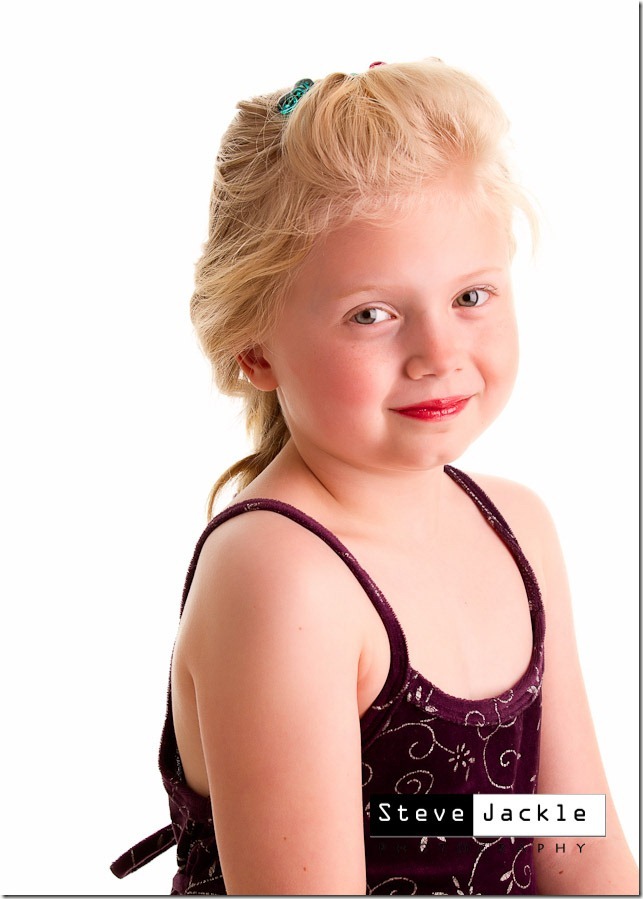 Sophie's class at school was represented well with these three!


I could not decide which image I liked best for this model so I included three.



Some were pretty shy!

DUDES !!!!?!!!!!…. How did they get in here?  They are like family!  Supporting their "shy" older sister!

This is my god son Josh!   He is still working on getting his eyes open when he smiles!

This is my younger daughter's boyfriend.  Just ask her!