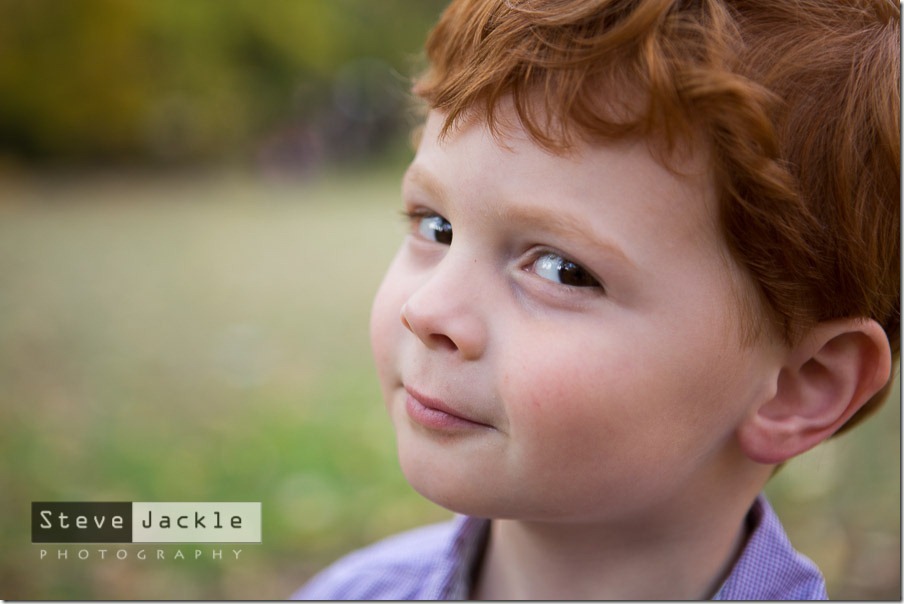 This past Sundays lifestyle family photography session had many of the elements that I value as a photographer. First, the main subject was my buddy Campbell who I have captured since his new born session a few years back. Second, his parents who truly know the meaning of family and always make these sessions a blast. I value them both as loyal customers as well as good friends. Third, the session took place in my favorite season: Fall!  You can not get much better than the fall colors in North Carolina. Fourth, it took place on the campus of my alma mater UNC-Chapel Hill.  Does not get better than this for this portrait and event photographer!
I arrived at Coker Arboretum a little early to scope it out a bit.  I was sitting on a bench when Campbell's mom texted me that they would be there shortly.  A few minutes later,  Campbell walked straight to me to say hello and give me the "What ya talking about Mr. Steve Look?" you see above.  We were like old friends that have not seen each other in awhile. It was great!
First, he had  to show me his scooter!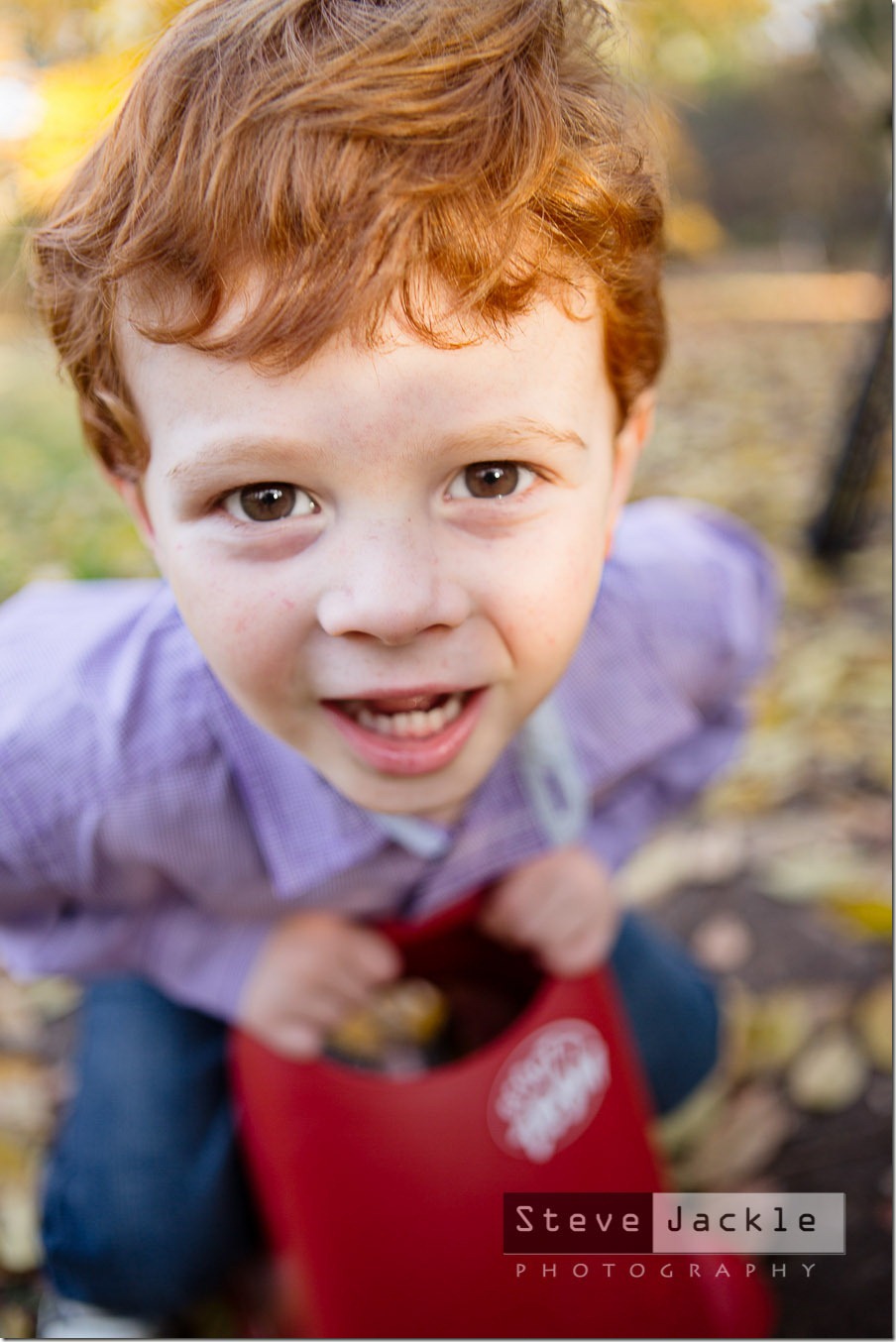 Next, we played and enjoyed the fall colors.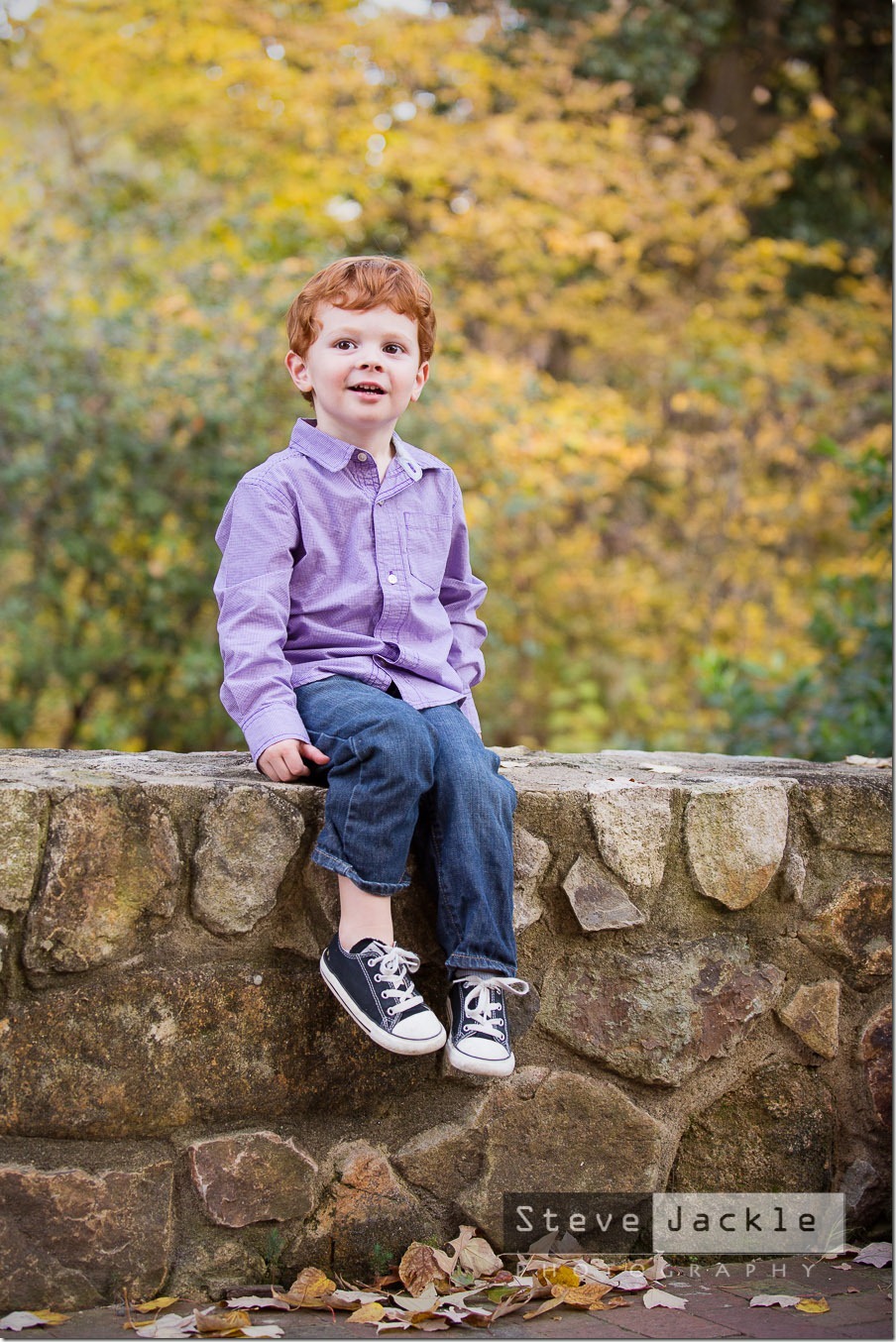 Campbell is definitely a momma's boy! I love this series where he is cuddling with and giving his mom a "kissy-face!"



Seems like he is a daddy's boy too.


A "daddy propelled" scooter ride captured in time!  Love the green shoes!


Deep thought…

The  UNC Arboretum is great place for family portraits in Chapel Hill especially in the autumn.