I travelled to Burlington, NC this week to Shallow Ford Park to have some fun with a great family.  Since I am the only male in my household, it is a treat to "hang out" with the boys for change.  And I do mean "hang out" !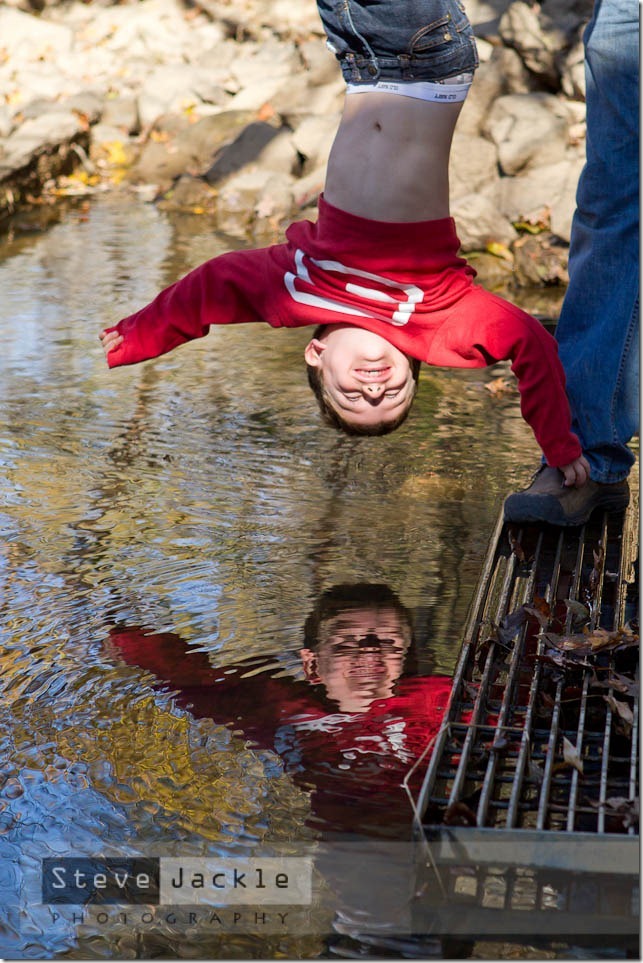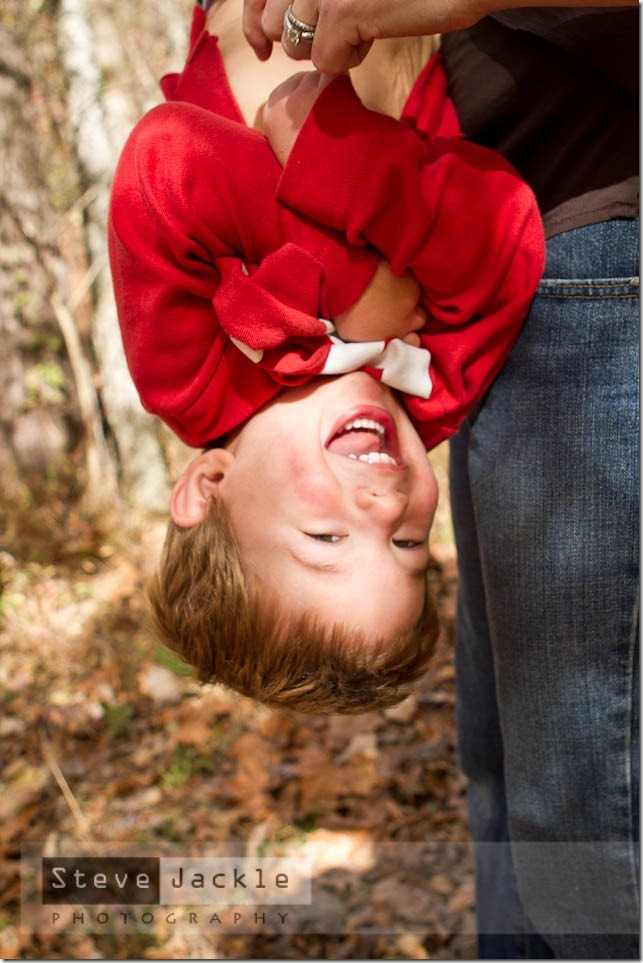 My new little friend liked his Cowboy hat.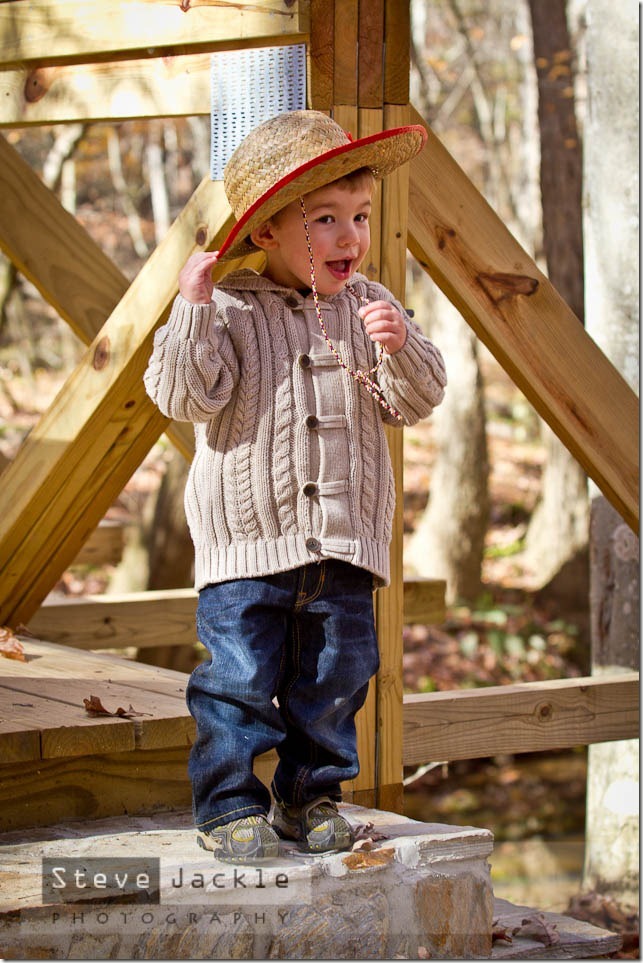 His older brother did too!

Nothing like a hand crafted bridge in woods to be used for hanging out and playing  Peek-A-Boo!




Now I can not be the only one that takes pictures!

Fire trucks anyone?


One of the things I kept forgetting was the ages of the boys. Can you help me remember?

Yes, boys love their moms!






Dads are cool too!  Just ask me!



See ya soon!